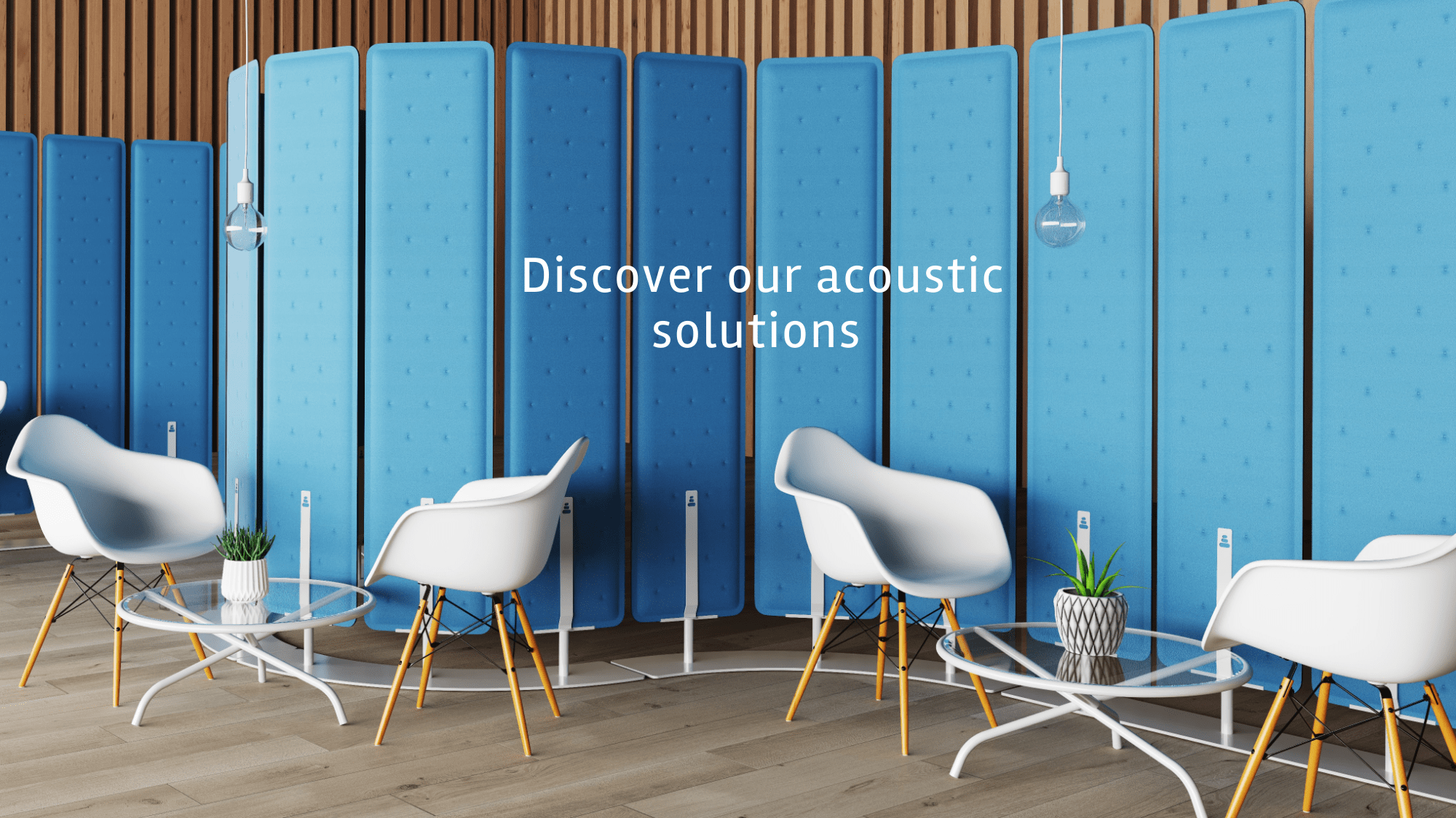 At Zen Sound Shaper we believe that every space should be relaxing and inviting for its users. We aim to help customers transform their spaces with acoustic products that eradicate harsh noises, reduce the overall level of noise and restore acoustic clarity to the space to create a modern and comfortable atmosphere.
We provide a measurement software that gives a calculated acoustic assessment to give the ideal number of panels to achieve the best acoustic comfort in your space. Please contact us for any help or advice you may need, we are always happy to help.
Our products come in a range of colours and sizes to provide a design-led solution that will enhance a room's aesthetics or fit in with the existing design of the room.
Take a look at Zen Sound Shaper today.