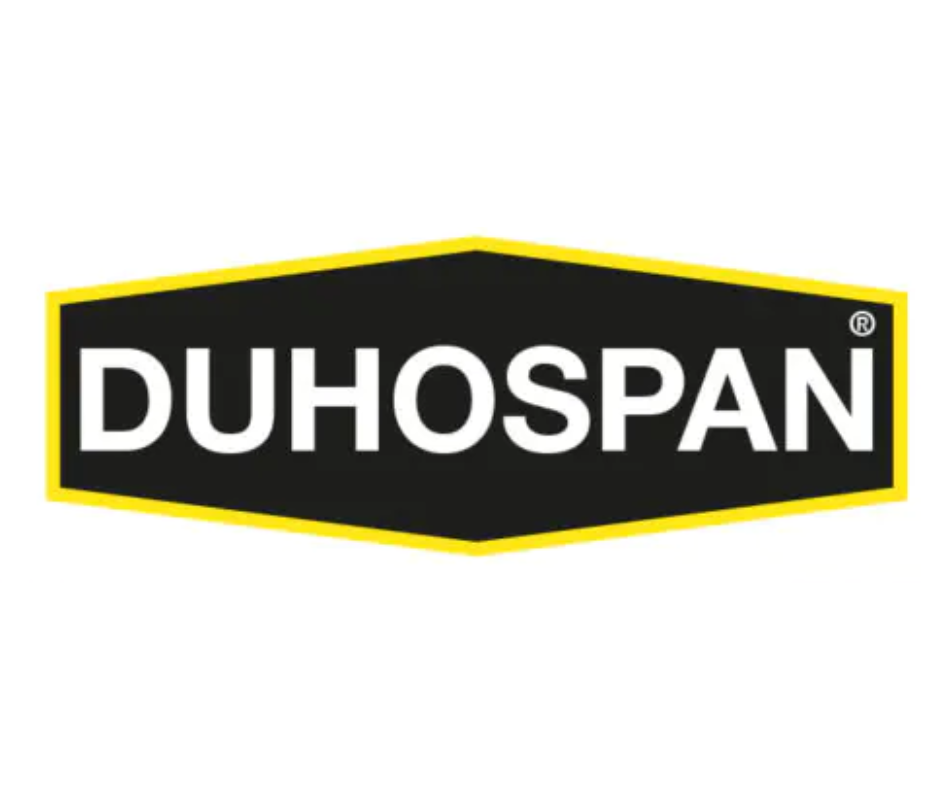 This range cleverly combines quality, durability and style whilst offering an extensive range of stylish colours, natural wood grain effects and metallic effects.
There are 45 plain colours, 31 wood grains and a selection of concretes, metal effects and metallic colours available, all of which have a choice of different sizes and thicknesses. Within this range, there is also a new Soft Touch range which has an anti-fingerprint and scratch-resistant surface.
1mm and 2mm edging is also available.
See the range below of what we have to offer plus you can order a free-of-charge sample.
If you have any questions or need any advice please contact us.