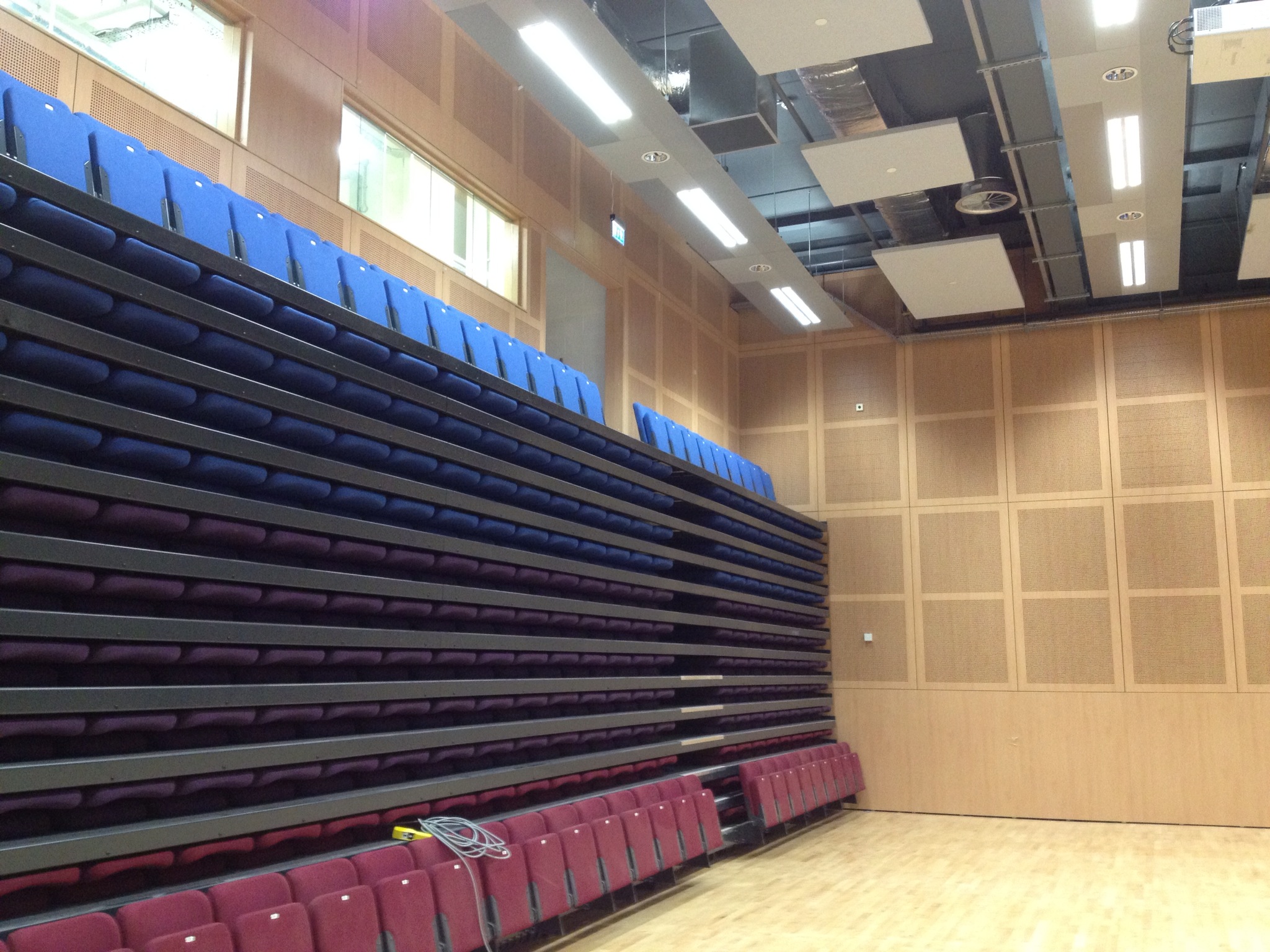 G-Drill has the largest holes from our Geaves acoustic range. This is achieved by drilling on a 32mm hole grid, allowing plenty of options including the number of holes, diameter, intervals, and patterns. 
G-drill panels have an innovative finish that offers the benefit of reducing sound pollution whilst offering an aesthetically pleasing finish to your interior design. 
G-drill is available in 41 colours, 31 wood grains, and a selection of metal and soft touch anti-fingerprint effects.
We can also accommodate cut outs or handle fittings, light plates, and blinds, upon request.